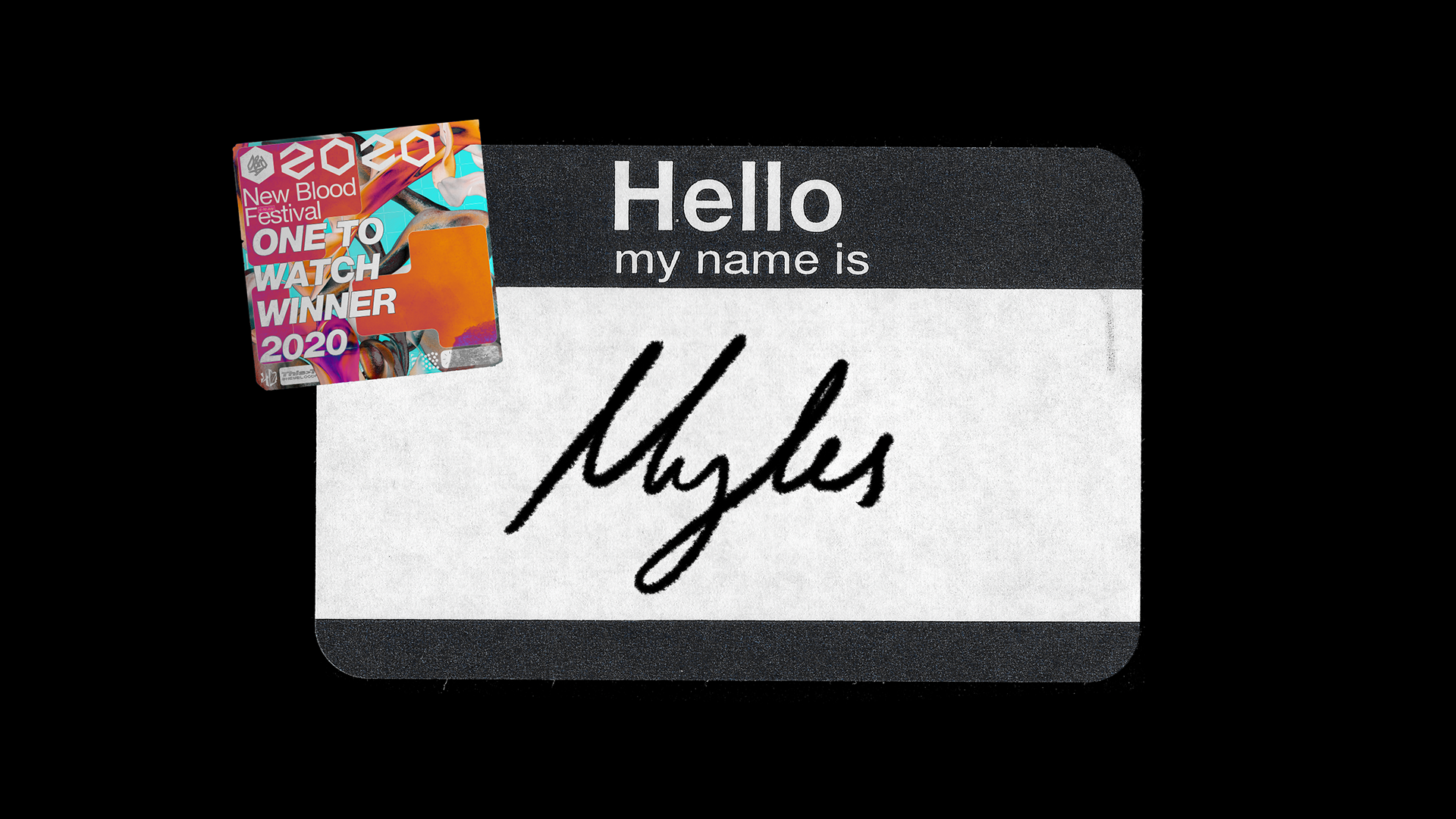 I'm a multi-disciplined graphic designer from Liverpool, with five years of experience working in design. I love bringing new interesting perspective to help solve problems through design, making strong artistic choices and inject them with a real diegetic feel to create visual languages that are distinct to me. 
Last year I was named D&AD's 2020 Ones to Watch for Graphic Design. Meaning I was one of the few people chosen by a panel of forty judges and highlighted as an upcoming talent to watch out for within the design sector.
I specialise in art direction, branding, digital design and coming up with any excuse to do design album artwork.
Since graduating university with a first class honours, I have been working full-time as a designer and am now I am keen to take on new projects.
If you would like to work together, require a full CV or just want to talk about the ending of WandaVision feel free to get in touch. Just fill in the box below or contact me using: 
Thank you! I will be back in touch as quick as possible.